Main content starts here, tab to start navigating
Slide 1 of 2
Slide 2 of 2
Catering

VIEW OUR CATERING MENU
Check out our full catering menu to see our mouth watering, hand-made dishes from Sovana Bistro and Loyal Taco. (View Seasonal Features Below)
ORDER CATERING ONLINE
For your convenience, a selection of catering options are available for online ordering. You can find anything from artisanal boards to boxed lunches and more! This is a great option for an easy dinner at home to an office luncheon. Please allow 72 hours notice for online orders.
CONTACT US
Fill out the request form below if you would like assistance in placing your order! We would love to help you plan the perfect menu!
- Connect with our event planner for ALL of your event needs, large and small
- Let us assist you planning the perfect menu
- Order from our FULL menu and find out what is new/seasonal
- Ask questions about quantities or selections
- Request Delivery
- Request private chef, server and/or bartender services
- Place an immediate order
Private Events

Sovana Bistro Events is your resource for stylish in-house private gatherings and customized off-site events, planned with care to be exactly what you are looking for. Our gracious approach to food, beverages and hospitality make planning and hosting any event simply enjoyable.
Sovana Bistro "Striving to do more for others than anyone else is doing"
PLAN YOUR EVENT AT SOVANA BISTRO
Events at Sovana Bistro have the same delicious hand made food, gorgeous rustic décor, and thoughtful service customized with care to be exactly what you are looking for. We reserve our two private spaces as well as half or the whole restaurant! Fill out a request form so our event planner may assist you with your every need.
We personalize each event based on your vision and the tastes of the season. Browse through this sampling of some of our versatile in-house menu options.
PLAN YOUR OFF-SITE EVENT
Off-site events are customized for your every need. We can be your caterers or your full event planners for business gatherings, private parties and weddings up to 250 guests. We do it all!
- Drop off, set up catering orders
-Fully staffed events where we bring our incredible team to you
-Private chef service
-Fully customized menu planning
-Wedding planning services
We also work directly with corporate event planners for all of your in-person and virtual planning needs. Please contact us so we may hear about your company and the type of events you have coming up. We would love to assist you in customizing each gathering big or small, in one location or virtually around the country, creating a wonderful experience for your team members, clients or donors.
Testimonials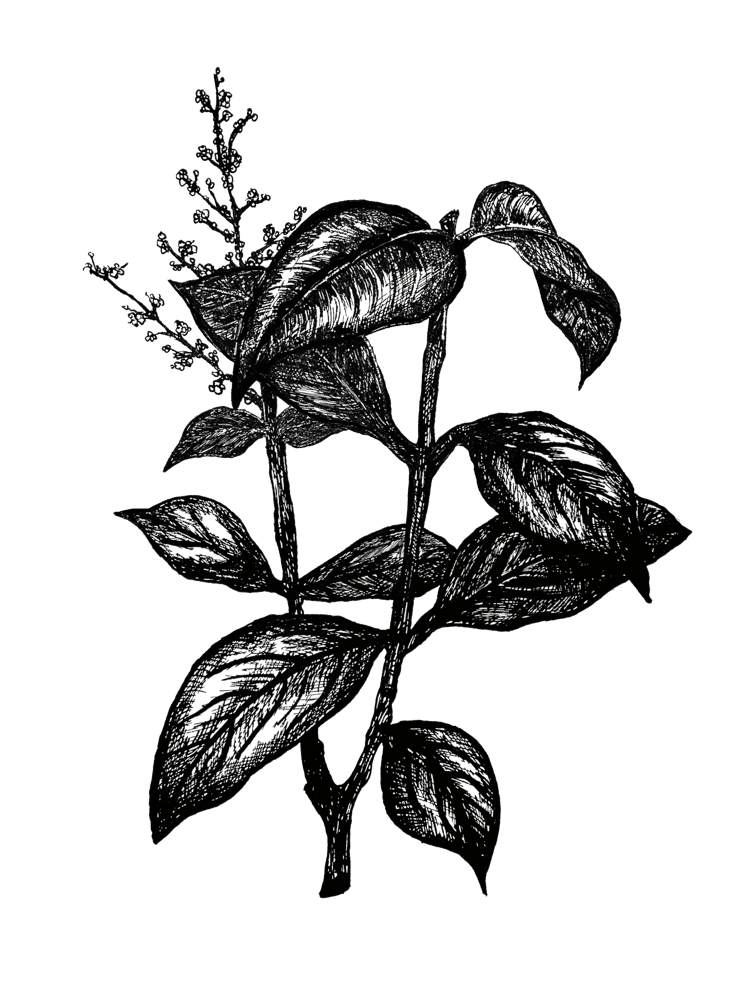 "Good morning Linda,
The party was wonderful on Saturday. The food was fantastic. Many of our guests commented on how much they enjoyed it. Thank you to you and the Sovana team!"
Eric P.
---
"Good morning, Abbie and Linda -
First we want to say thank you so much for wonderful service yesterday. The food was delicious and plentiful and the service was outstanding."
Jack L.
---
"Dear Abigail:
Thank you so much to you and your team for such a wonderful celebration for my family! The space was perfect, the food was delicious, and the service was excellent! We can't wait to come back again!"
Jill F.
---
"Thanks so much, Abigail! It was wonderful and we couldn't have asked for a better experience!"
Kristen S.
---
"Dear Linda,
Just wanted to let you know we had a wonderful time yesterday. We received many compliments on the service, food, and venue. I'm sure we'll be back!"
Laura H.
---
"Hello Abigail,
We had a fantastic experience at your restaurant. The food was incredible, the room was magical, and the service was exceptional. I had a number of attendees ask me about working with you, and I told them I would recommend you without hesitation. Most importantly, my daughter was smiling the whole time! And I had one guest tell me it was the best shower she had ever attended. Thank you for your attention to detail, and for your obvious commitment to making our day special."
Mary K.
---
"Thank you. Everything was perfect last evening. Your wait staff went above and beyond demonstrating a great deal of patience serving while dodging 2 energetic 5 year olds."
Susie M.
---
"Hi,
I just wanted to thank you both and the staff at Sovana Bistro for the BEST baby shower ever!! The place looked beautiful and the food was fabulous! Everyone had a great time! Thank you again!"
Bonnie S.
---
"Abbie,
Everything was great!! Evan and Fabi were so attentive and on top of everything. The food was delicious and plentiful! People loved the brie sandwich in particular and the blueberry crumb compote! You were a gem to work with - I would recommend the venue highly to anyone who asked! Thanks again - you were key in making this shower for my daughter a huge success!!"
Kelly N.
---
"Everything was PERFECT yesterday! I can't thank you and your girls enough! Everyone is raving about the food still!!!! Thank you thank you thank you!!!!!! Can't wait for another event!!"
Jenn S.