Main content starts here, tab to start navigating
What is your passion?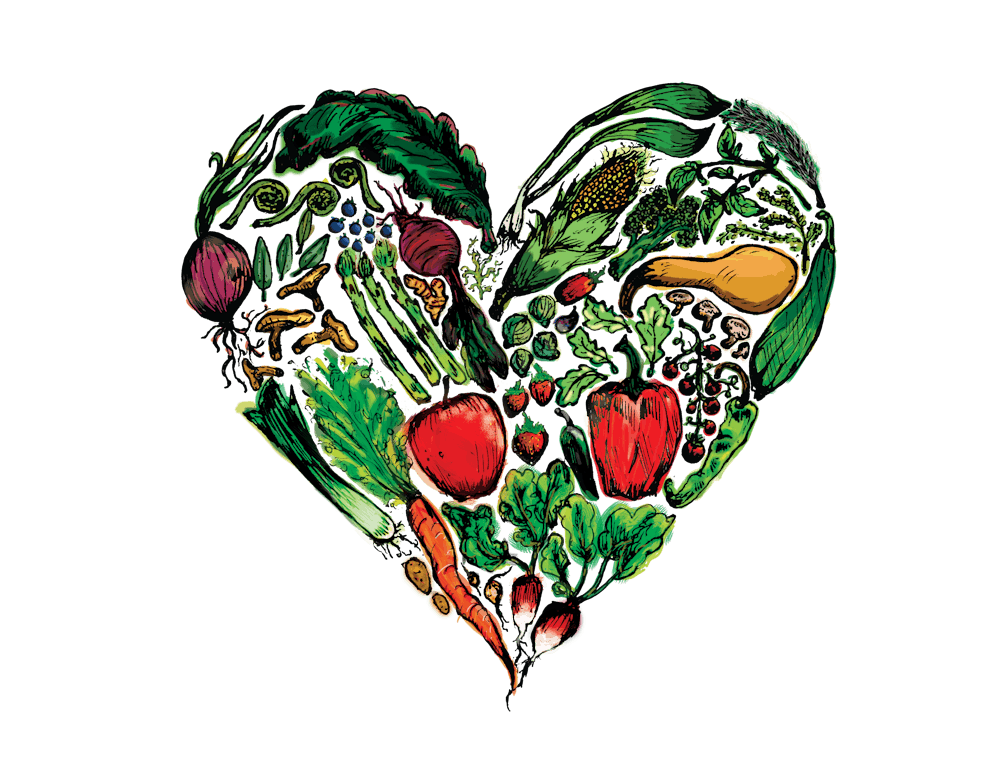 Please fill out the application below and submit your resume and cover letter to apply to join our team


Love your job...
At Sovana Bistro, our mission is to enhance the lives of those we encounter. We ensure our team members have just as many memorable experiences as our guests. We invest in our team members through competitive pay, thoughtfully organized training, staff to staff mentoring, education sessions, food tastings and discounts and unlimited advancement opportunities. Our team embodies our core values: friends and family, adding value, hustle, gratitude, feeding your brain and being proactive. You will not only hear our focus on these values, but they will become a part of you, making your time with us deeply meaningful. Our strive for excellence begins with you.


Testimonials
We always came together and communicated well. At the end of the shift, even though we had our challenges, I always left Sovana with a sense of pride for having gotten through a busy day while helping customers have a special experience.
–Rogelio Ayllon, Runner/Busser/Expo


Perhaps the most memorable part was all the people I got to work with – from the dishwashers to bussers to management and everyone in between. To this day, I have not worked anywhere else where there is more camaraderie and better teamwork than at Sovana. Today, in many ways, I'm much better off thanks in part to Sovana!"
–Antonio Ayllon, Runner/Busser


"Sovana Bistro was my first hospitality job. Right off the bat learned the ins and outs of top-level customer service. Not only did Sovana establish my love of hospitality, but I gained another family. Sovana Bistro has always been a team of heartfelt individuals who dedicate themselves to striving for the best. Years later, I still find myself thinking back to those busy nights at the restaurant. I am still extremely thankful for the experience, the knowledge gained, and to have worked with an #AWESOME team.
–Megan Kolvenbag, Hostess


Busser/Food Runner
Server
Line Cook/Prep Cook
Kitchen Leadership
Host/Takeout
Bartender
Dishwasher
Front of House Leadership